Ambassadors and customers from the very beginning!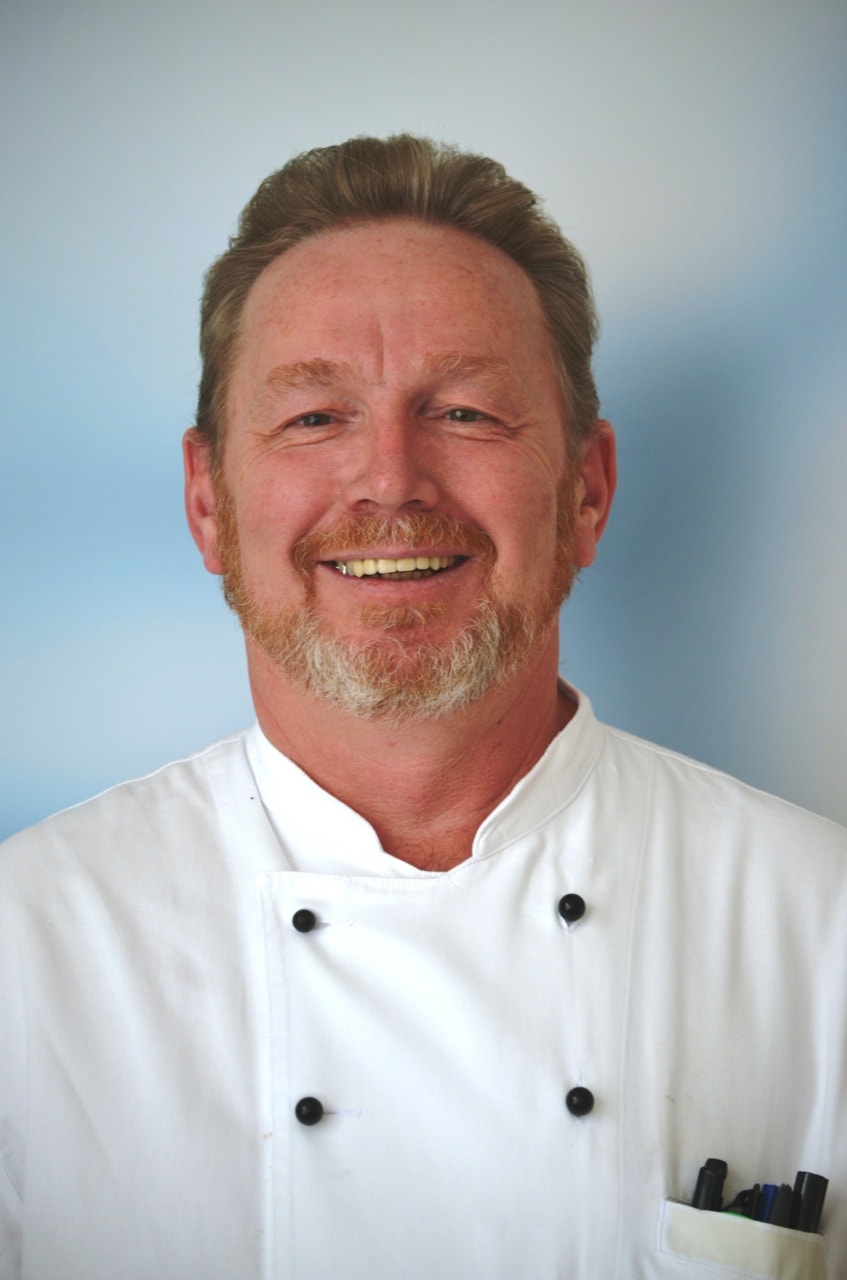 I've had cuts twice a year, haven't had one for 3 years. We use the Multistopper every day and save ourselves some sick leave.
It's not a gift, but a quality product has its price, we've been using it every day for over 3 years.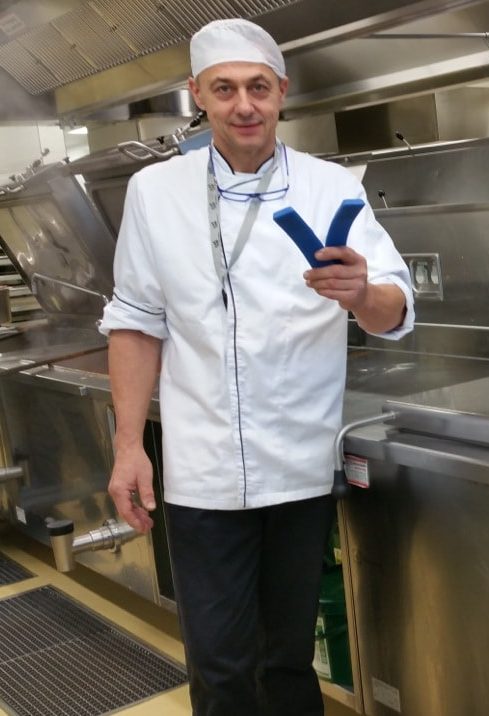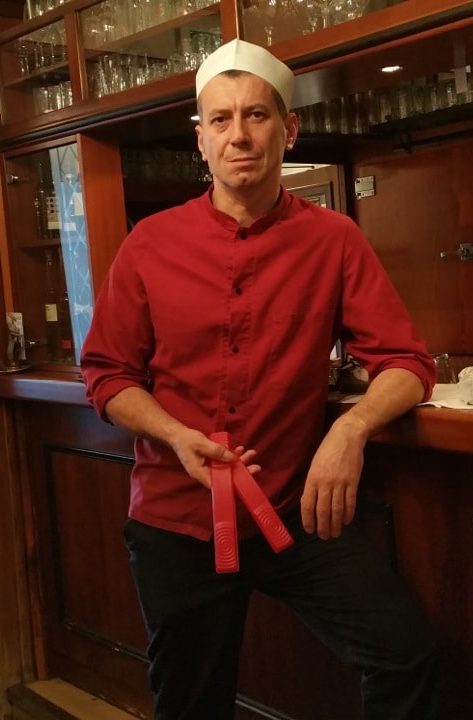 Clean, non-slip, efficient, inexpensive, enjoy working with it, long lasting.
Established extremely quickly. My employees use it every day. Conventional slip protection (disposable) is no longer necessary. It is important that multi-stoppers are lying around everywhere and are quickly to hand.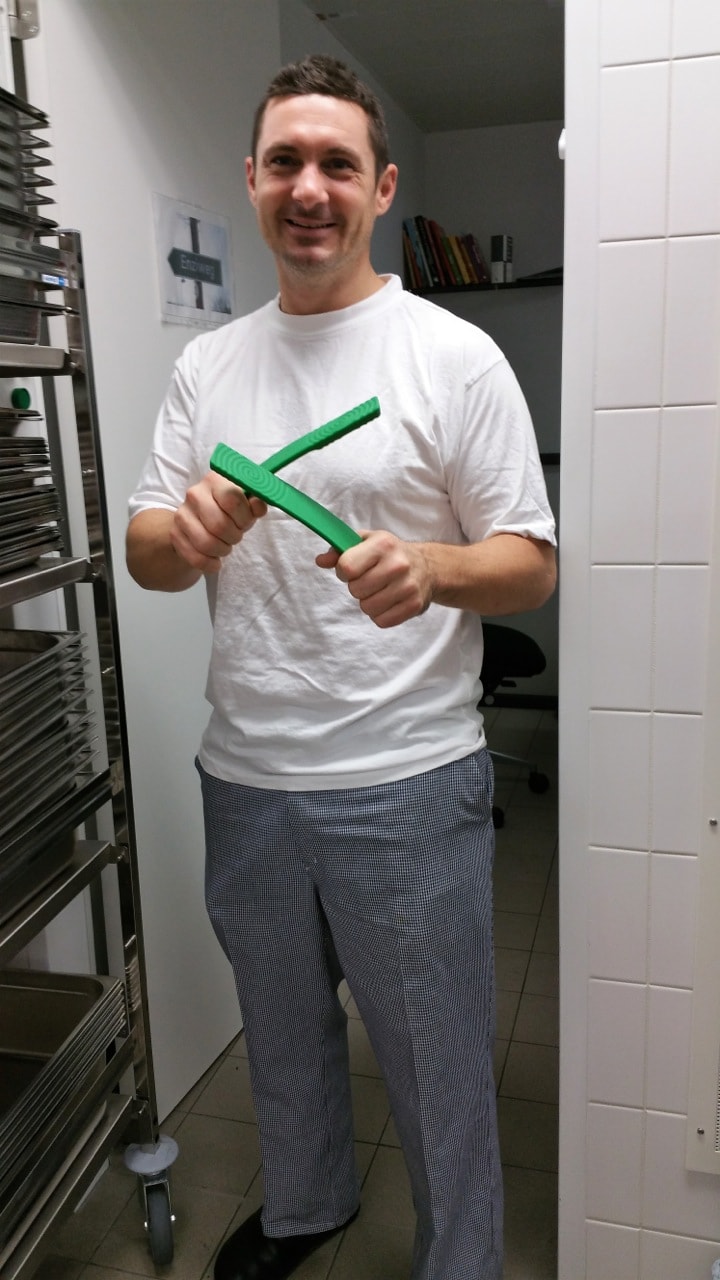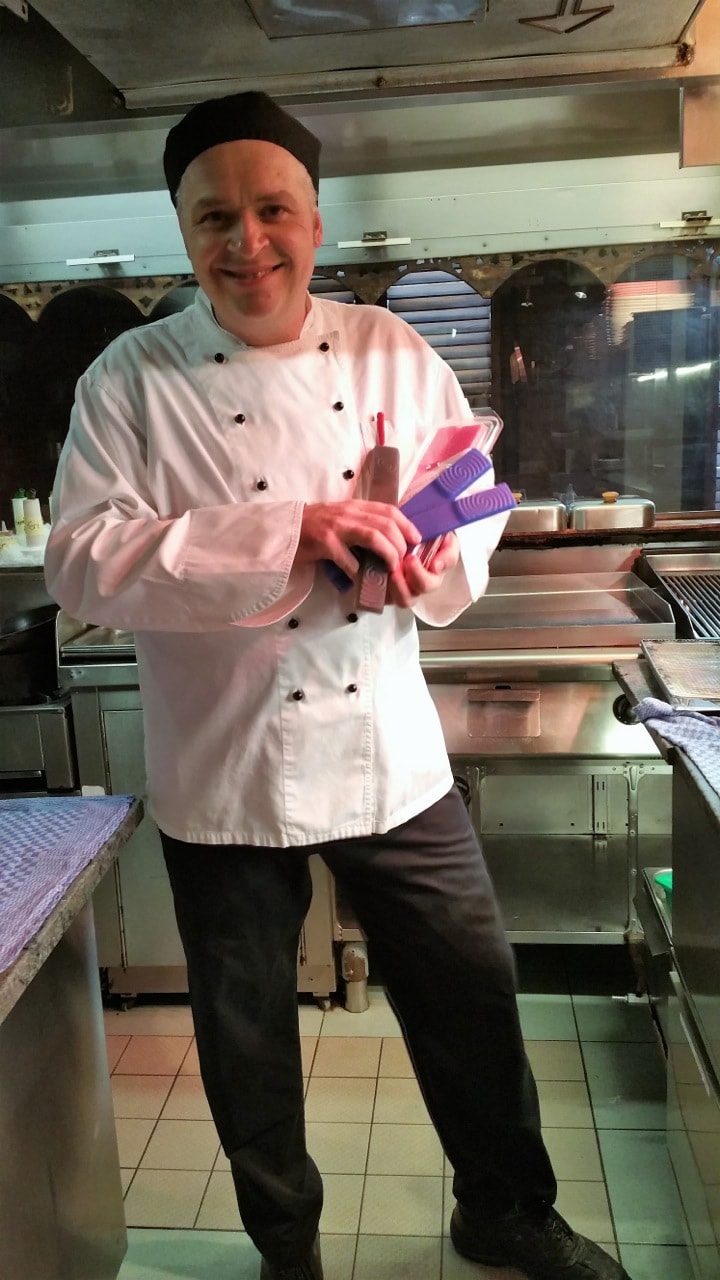 A hygiene problem solved simply and definitively. It is important that one thing has many effects. In daily use for 3 years and you can't see any difference to the new multi-stoppers, best quality!
Small and easy to stow, durable and still looks like new! I also put hot pots with it. Use the underlay bars also privately.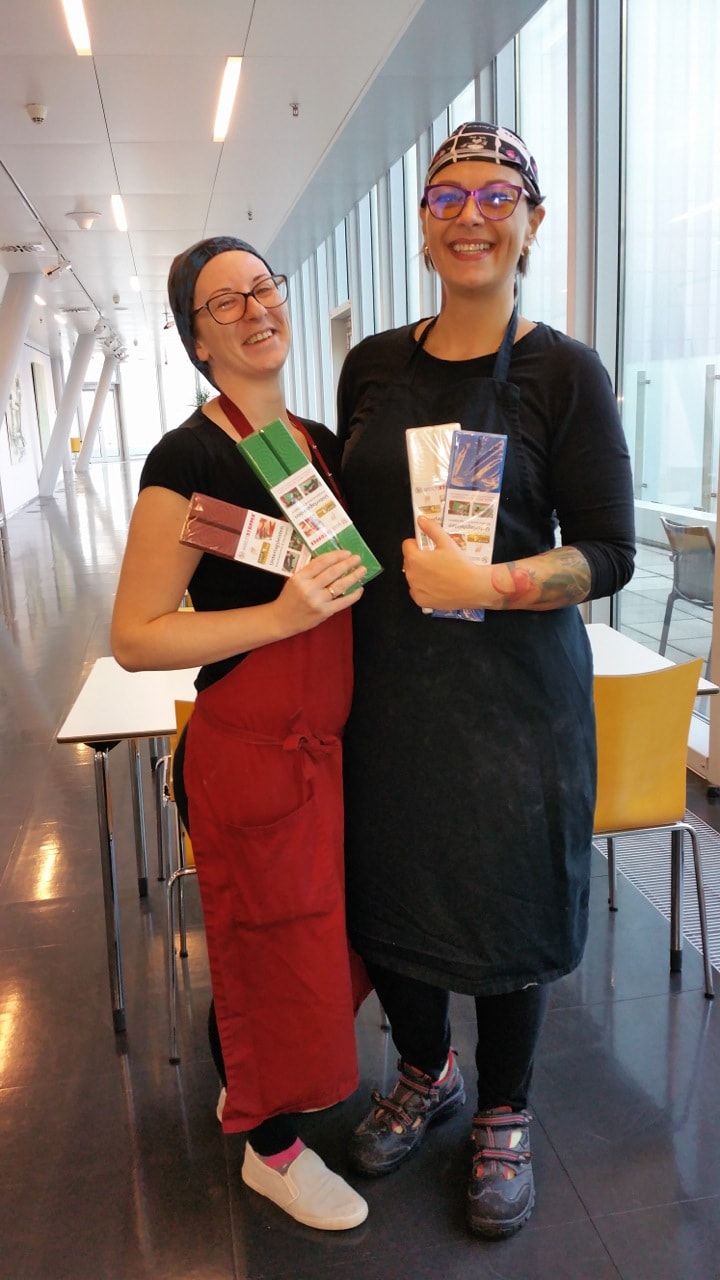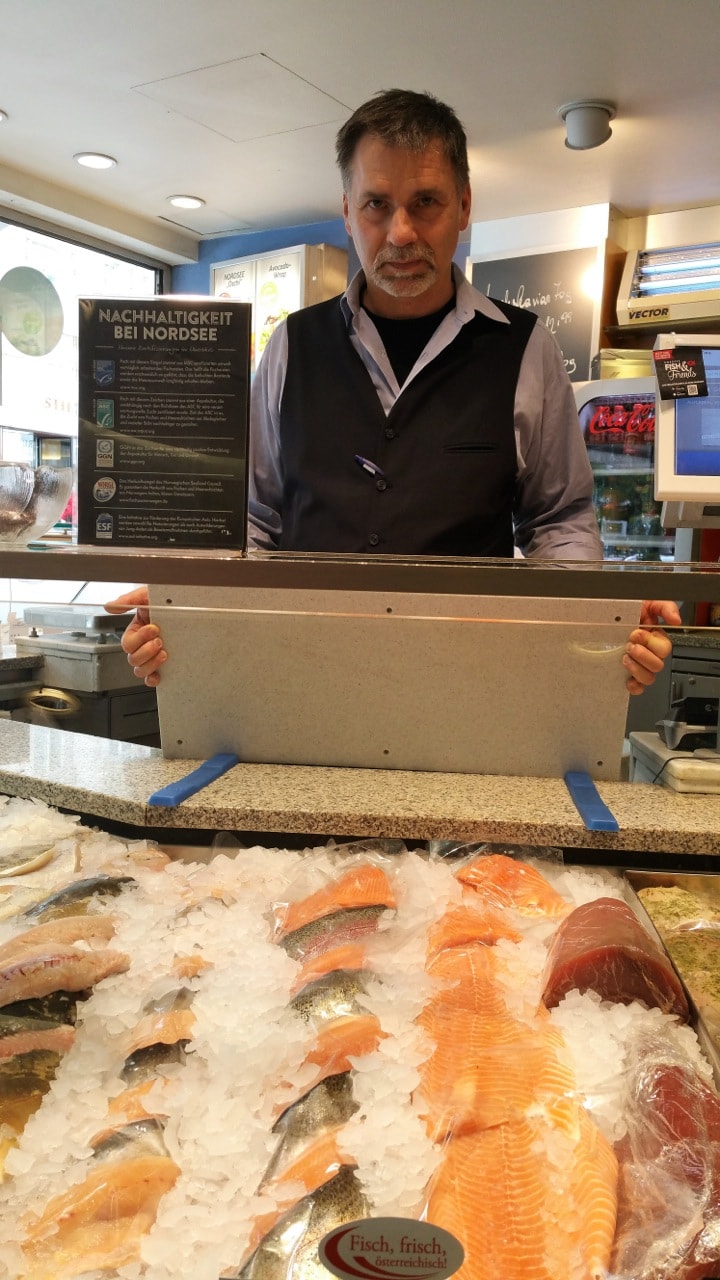 Also ideal on narrow sales counters, save me wet cloths, little surface area for bacteria to attack, work surface quickly prepared and disinfected for the next day, simply brilliant.
Fewer cuts, best handling when cutting, I also use the multi-stoppers at home, non-slip, safe, hygienic, quickly in the dishwasher.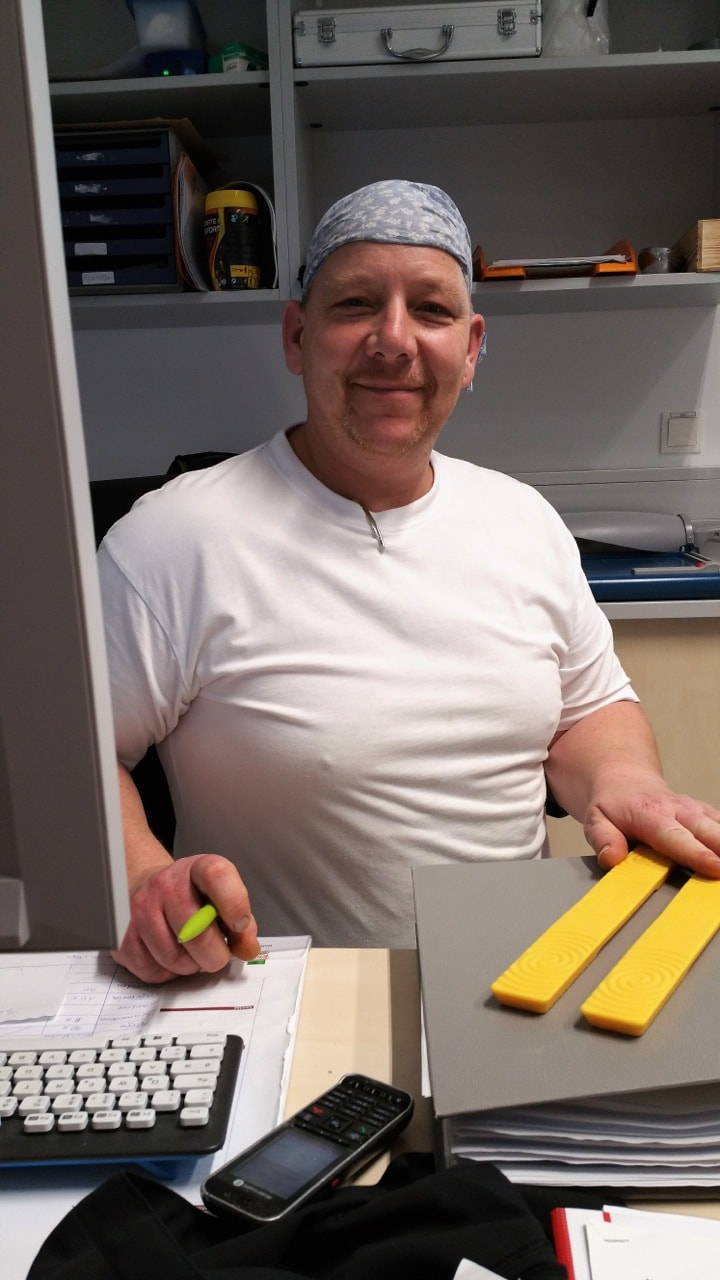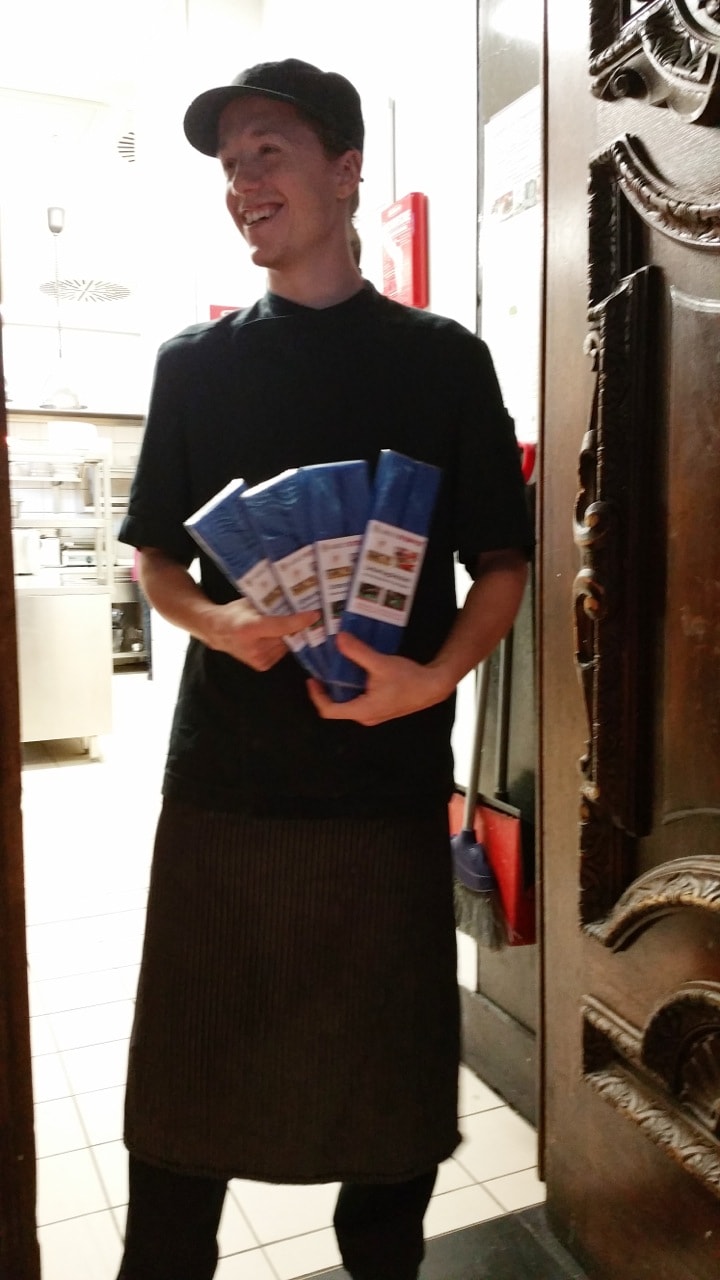 An innovation that makes it easy to implement the HCCAP regulation and is completely non-slip.
Convenient to use, accident prevention, non-slip, safe, hygienic, easy to clean!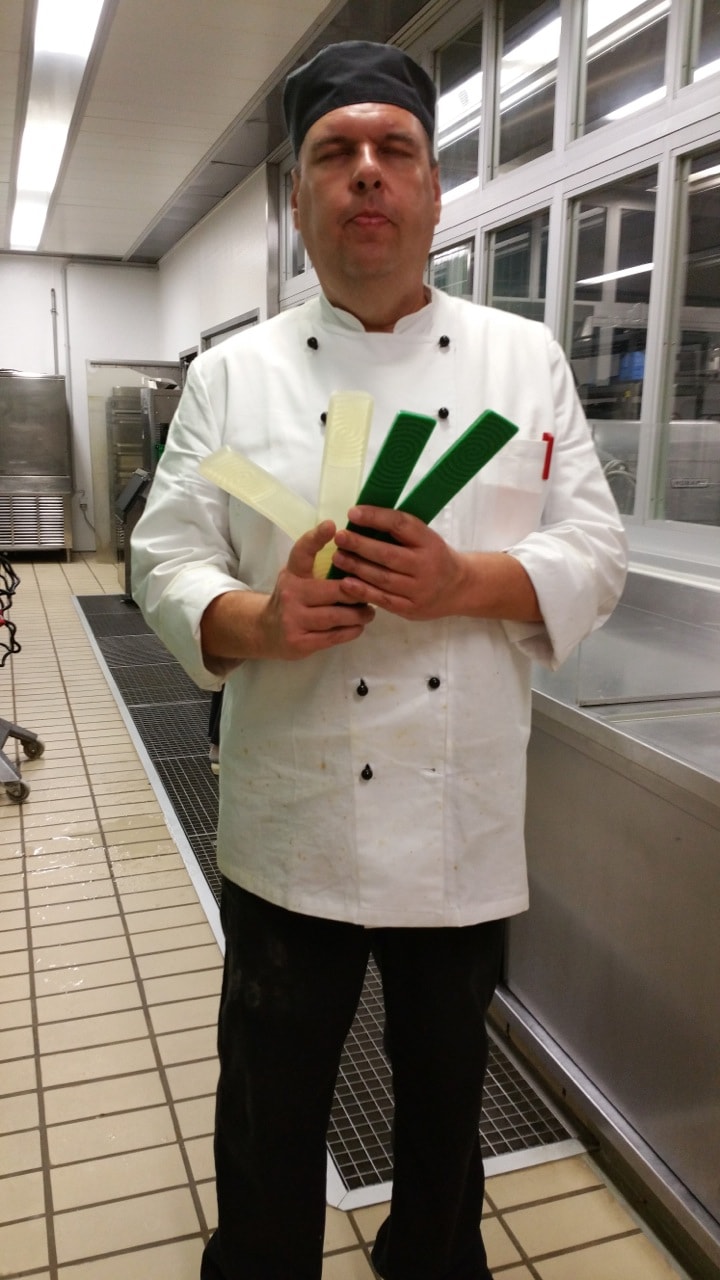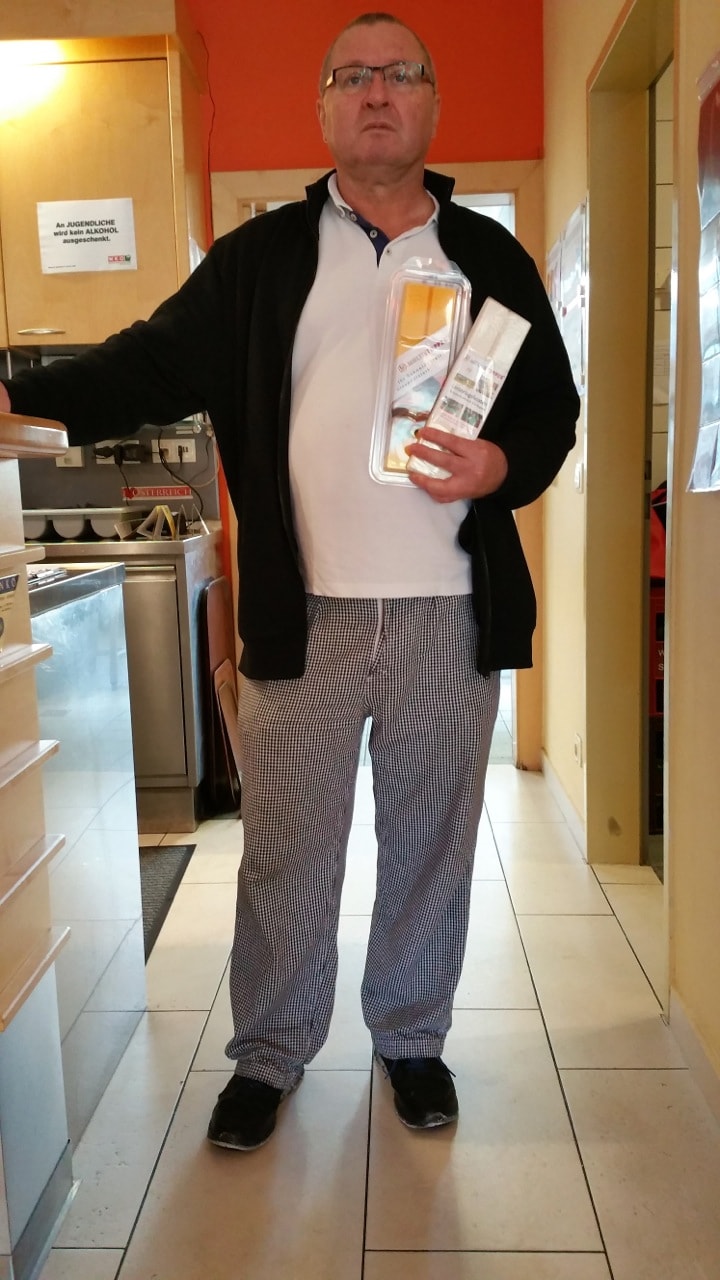 Practical, doesn't slip, the board is higher, the juice doesn't run under the board, it goes in the dishwasher and it's clean.
Easy to grip compared to Rex rubbers, easier to clean because of the continuous surface, very good anti-slip properties.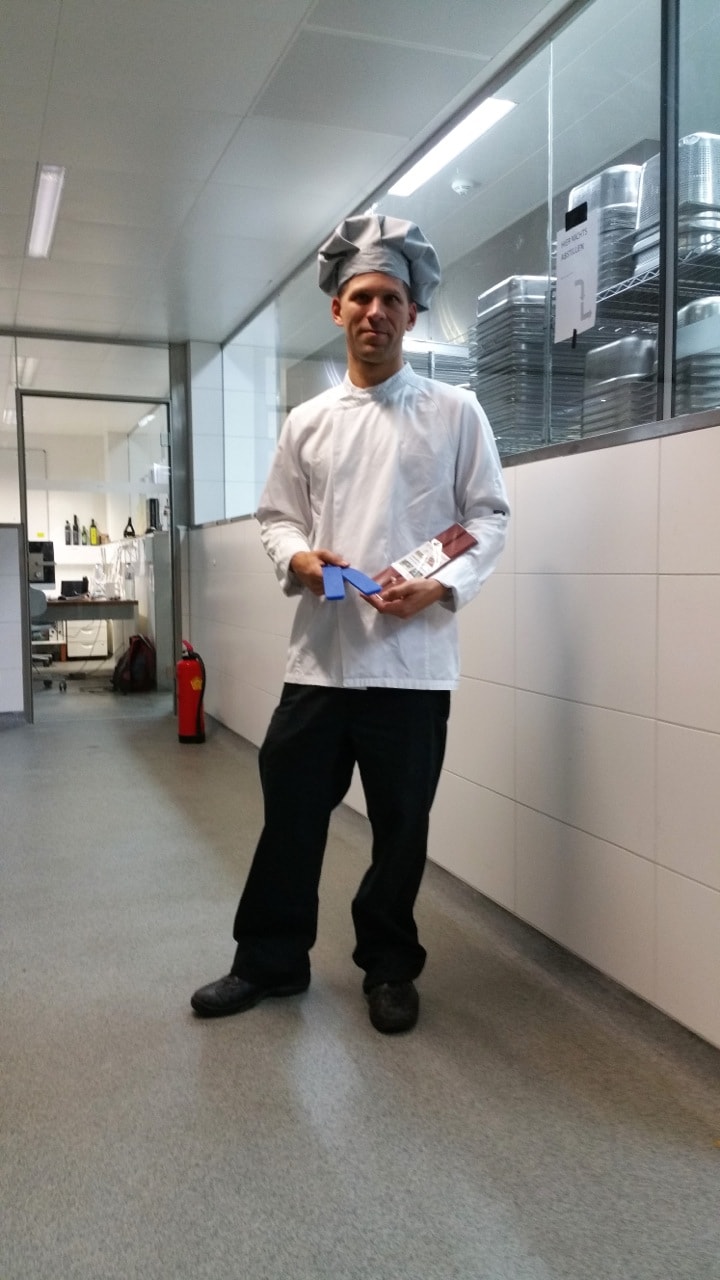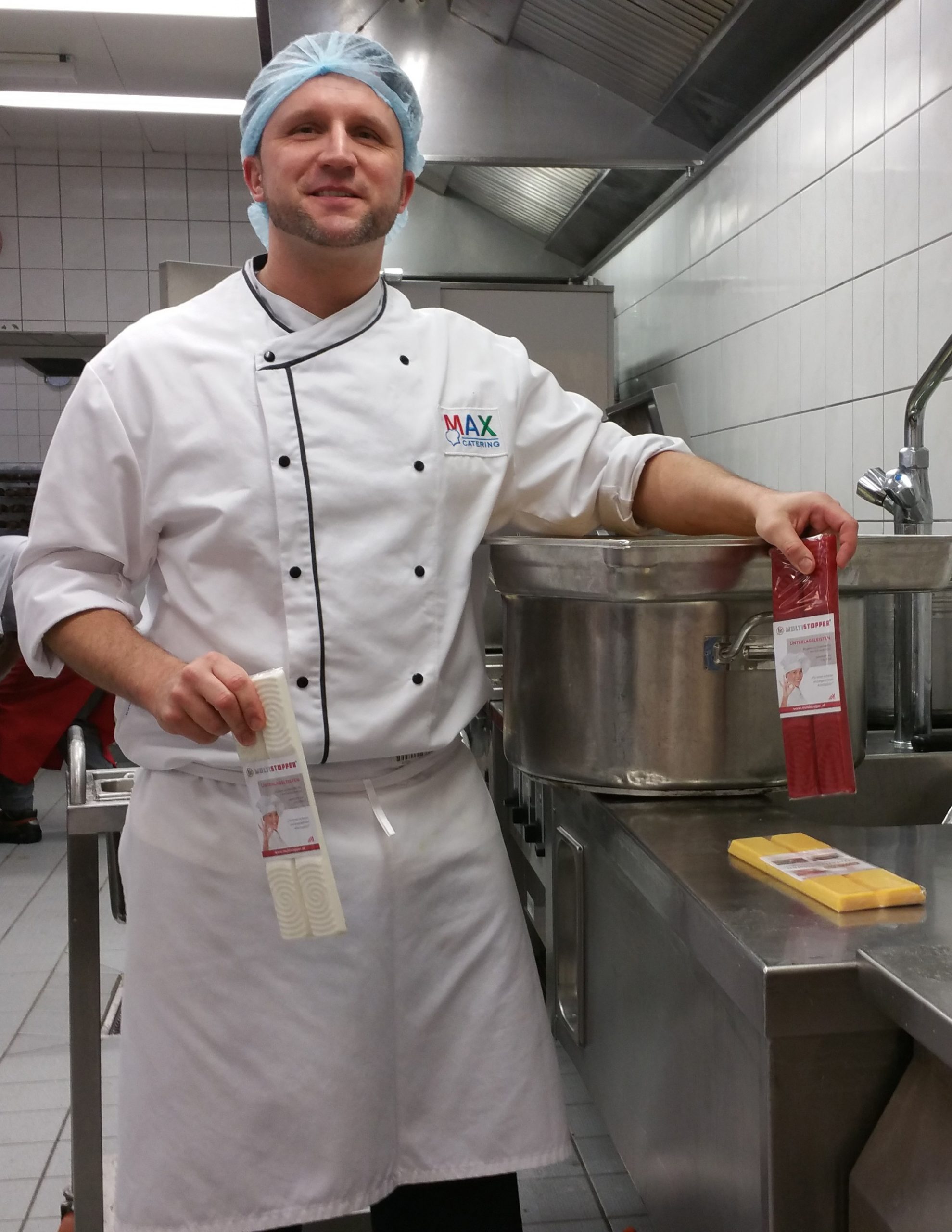 The Multistopper is hygienic, practical and reliable. That is particularly important to me!
The UVA showed me this application for cutting injury prevention and ergonomics in catering establishments and I was immediately enthusiastic.
I can be really creative with the Multistopper shims and achieve perfect results even with my unconventional projects! Even putting the board down quickly not only saves time, but also the annoying wet scraps are finally a thing of the past.
I wanted to make sure my employees didn't get mold under the cutting board. Multistopper is exactly tailored to my requirements and I bought nine pairs straight away. I notice a cost saving! This investment pays off easily!
The multi-stoppers complement my kitchen perfectly for all cutting work.
These bars have really changed the way I work. The new possibility to work quickly, safely and hygienically convinced me!
I am impressed with the performance quality and profitability of the shims.
My multi-stoppers protect against the growth of germs under the board and make the whole work more pleasant for me!
Congratulations to the inventor, the control office also congratulated me.
We achieve better quality in fewer work steps.
My paper and water costs went down significantly last year. And the never-ending process of setting up the board until it no longer wobbles and slides is over.
I can only recommend it, doesn't disappear in the dishwasher and is always ready to hand.
Cross contamination is history. Whenever we change cutting boards, we always put multi-stoppers in the same color underneath.
Taste identity guaranteed… and my chefs are happy.
My tall chefs come to work with no back problems. The tallest chef in our crew needs 3 pairs of Multistoppers stacked and it works great.
Bought privately because it's the best solution under the cutting board and the boss didn't have a budget. Now he buys more colors. He wasn't difficult to convince.
Value for money is easily saved in one year.